Select.
Choose from our range of freshly prepared Starters, Mains and Desserts.
Delivered.
Select the day you want it to be Delivered.
Delivery is free when you spend over £95
Cook.

Follow the simple cooking instructions.
Enjoy.
Best enjoyed with family and friends.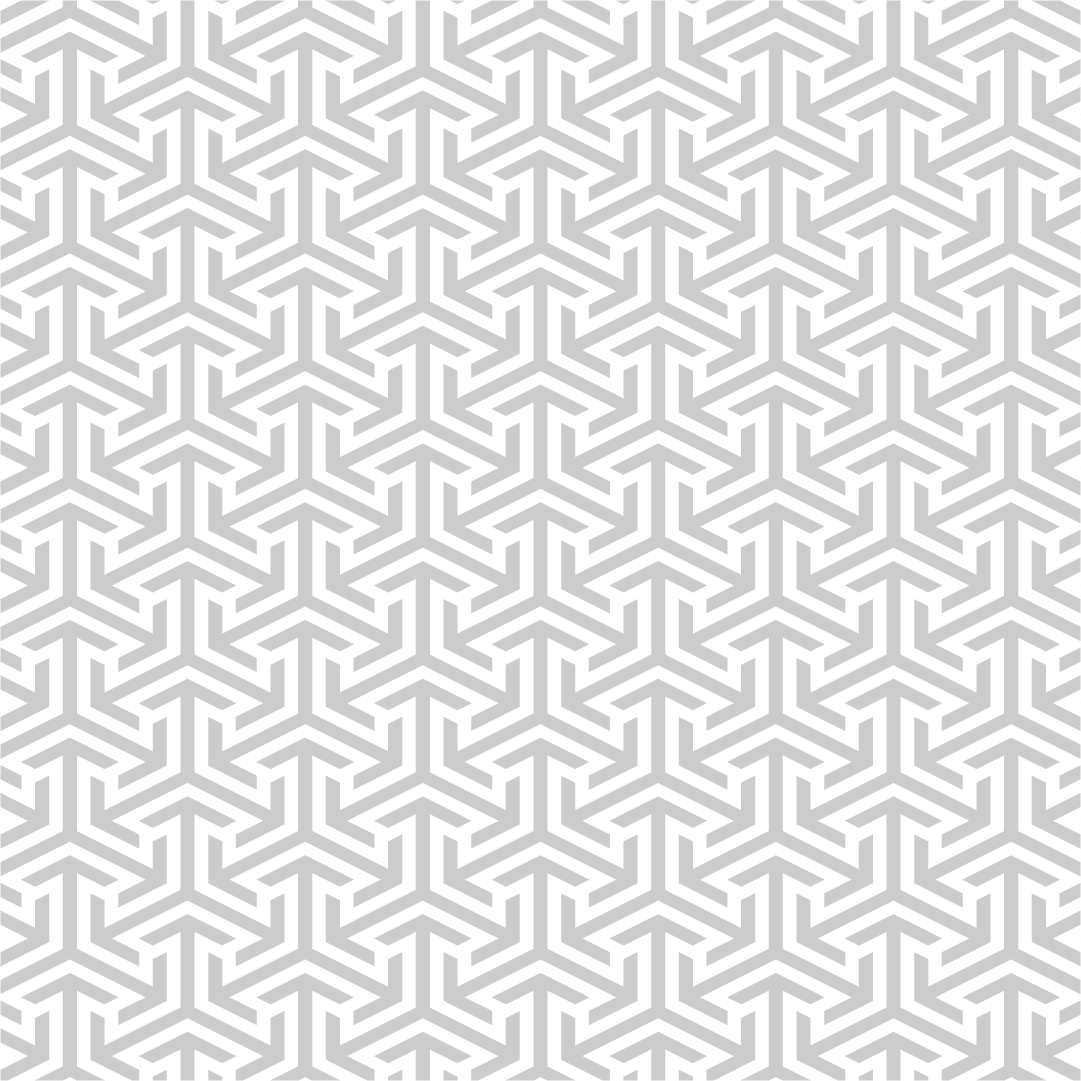 About Chief Lawrence Yates
At Chief, we are passionate about creating restaurant-quality home dining which can go from box to plate with minimum effort. Life is busy, so we wanted to take the hard work out of entertaining at home, without sacrificing quality and finesse. We curate the dishes, source the best ingredients, prepare the food so it is oven-ready and deliver it to your door. The simple cooking instructions ensure a perfect meal every time which can be enjoyed with friends and family. Your Chief at Home experience is just a few clicks away, choose from our range of Starters, Mains and Desserts then let us do the rest.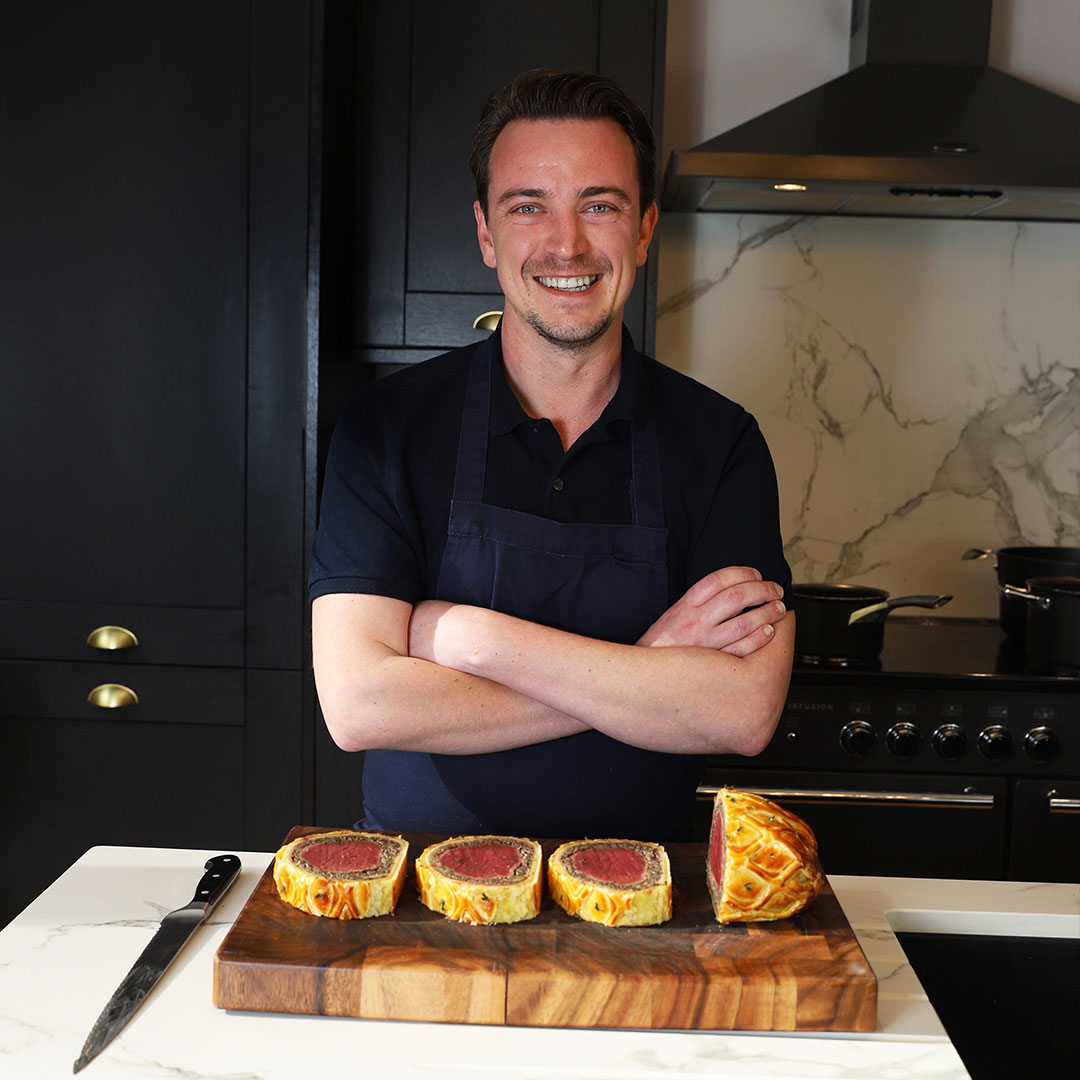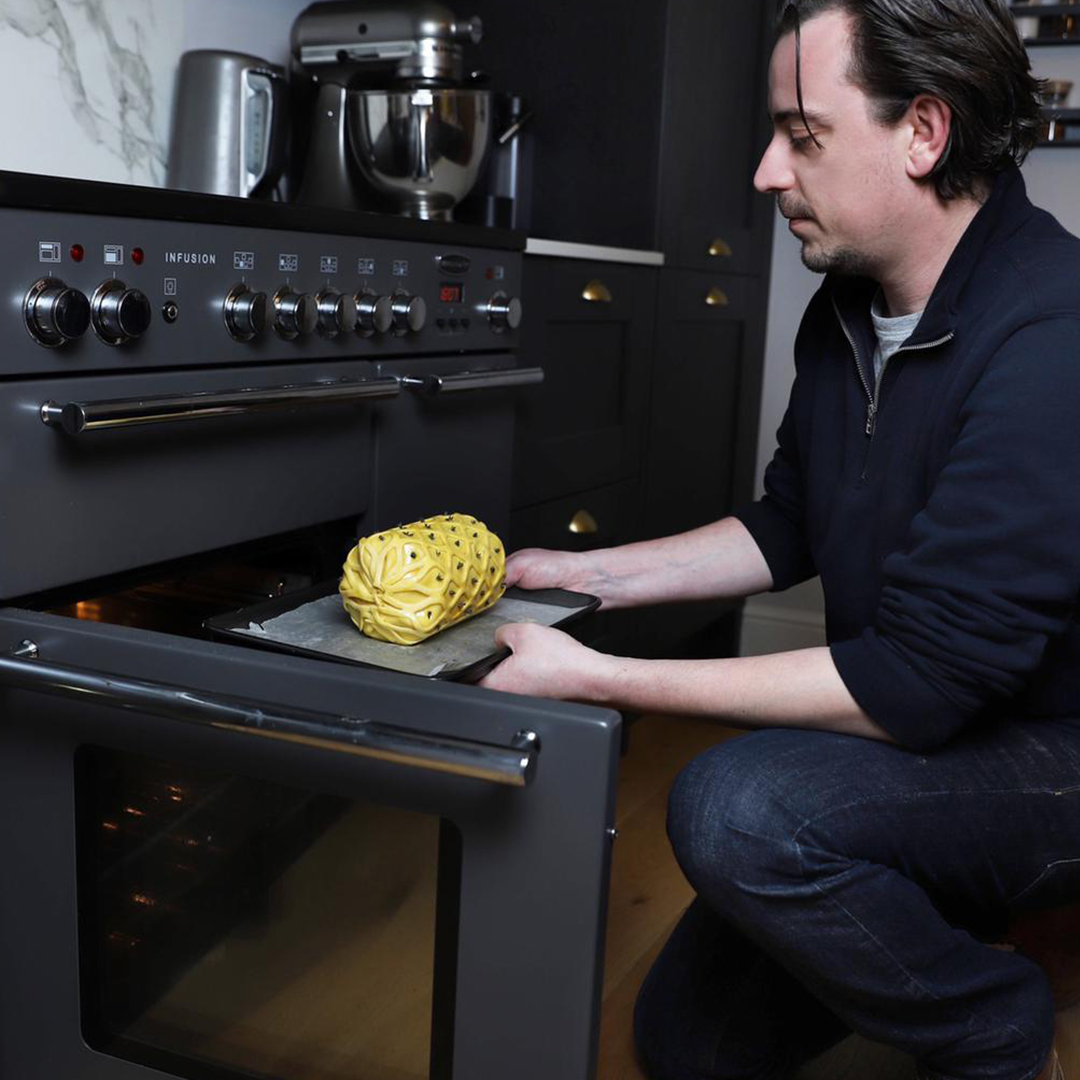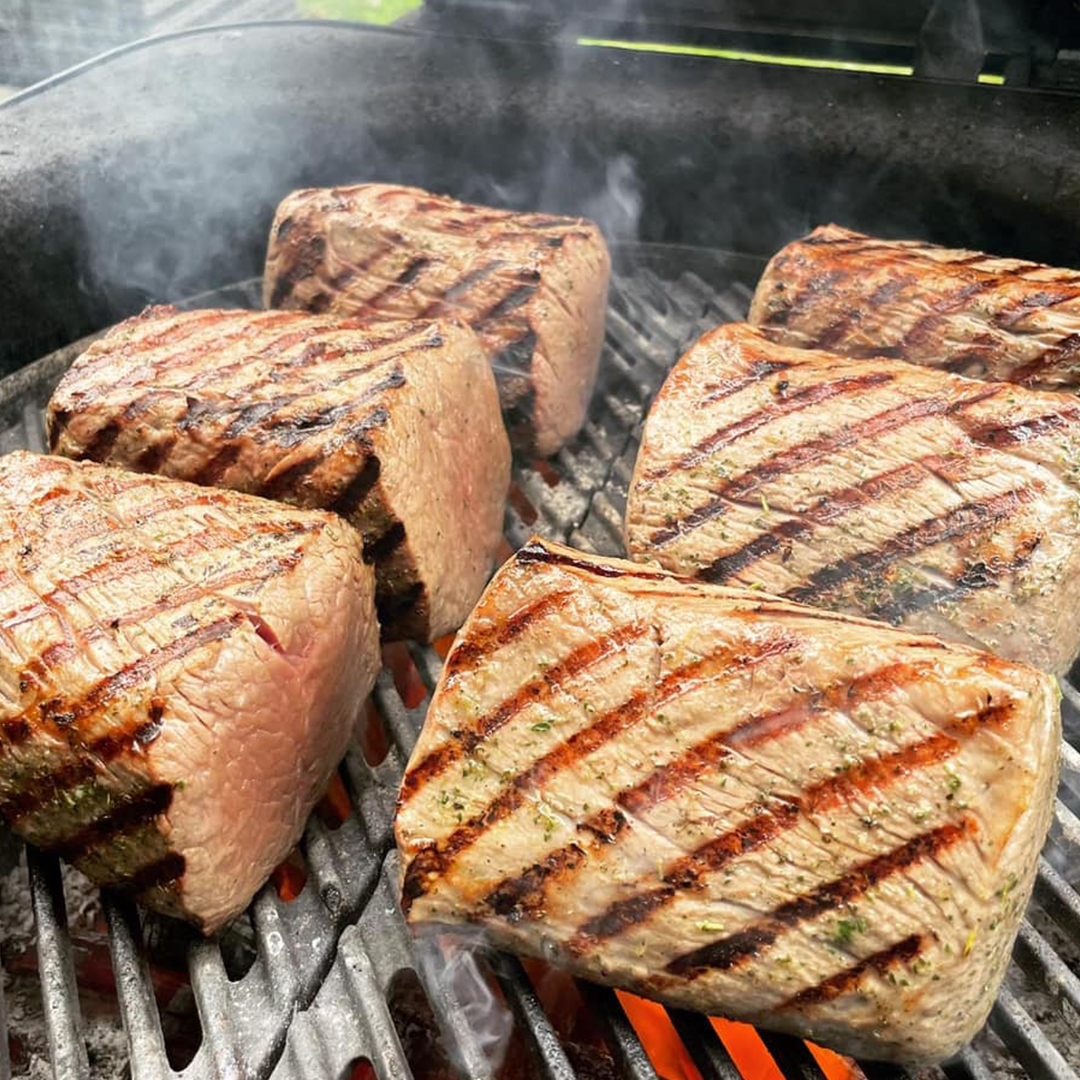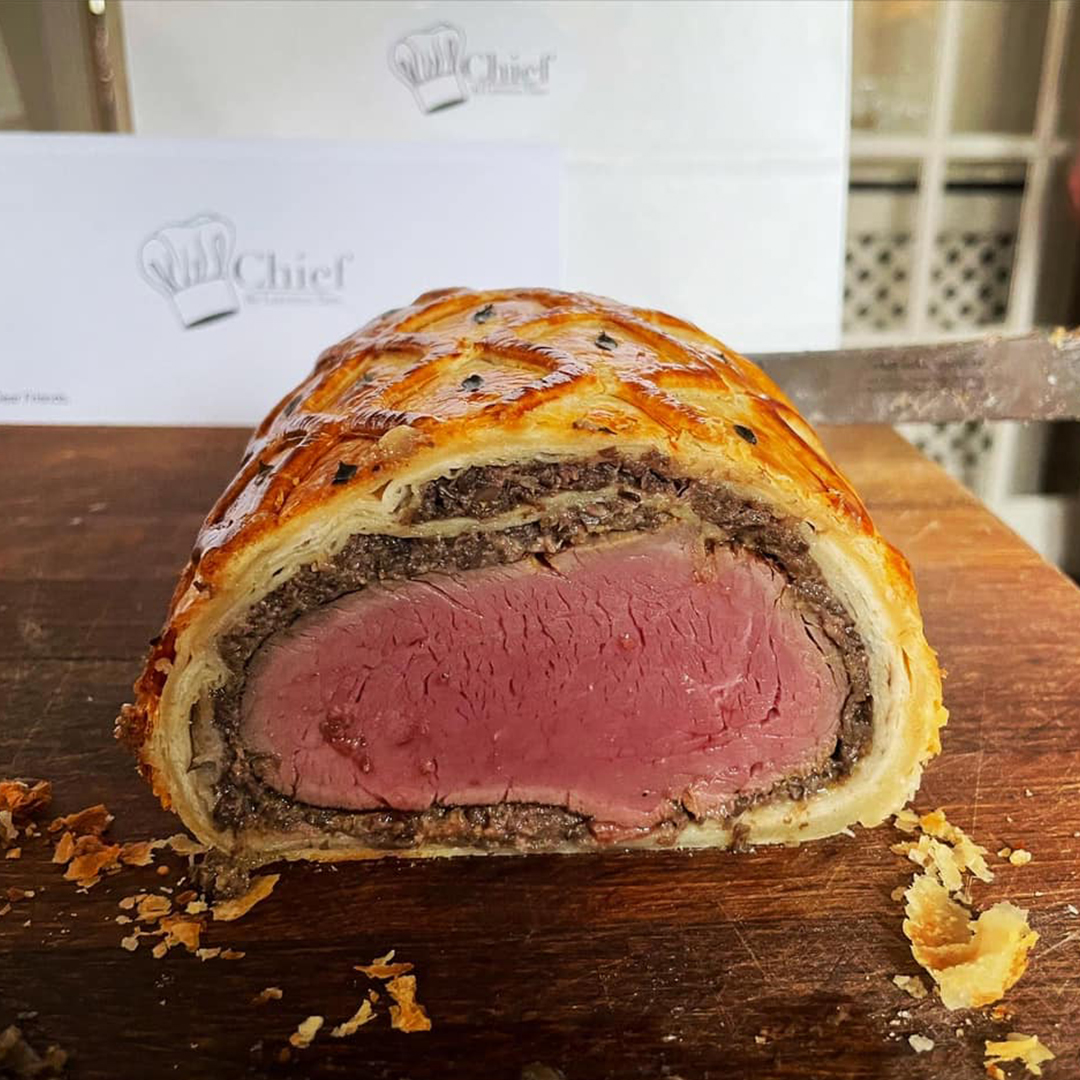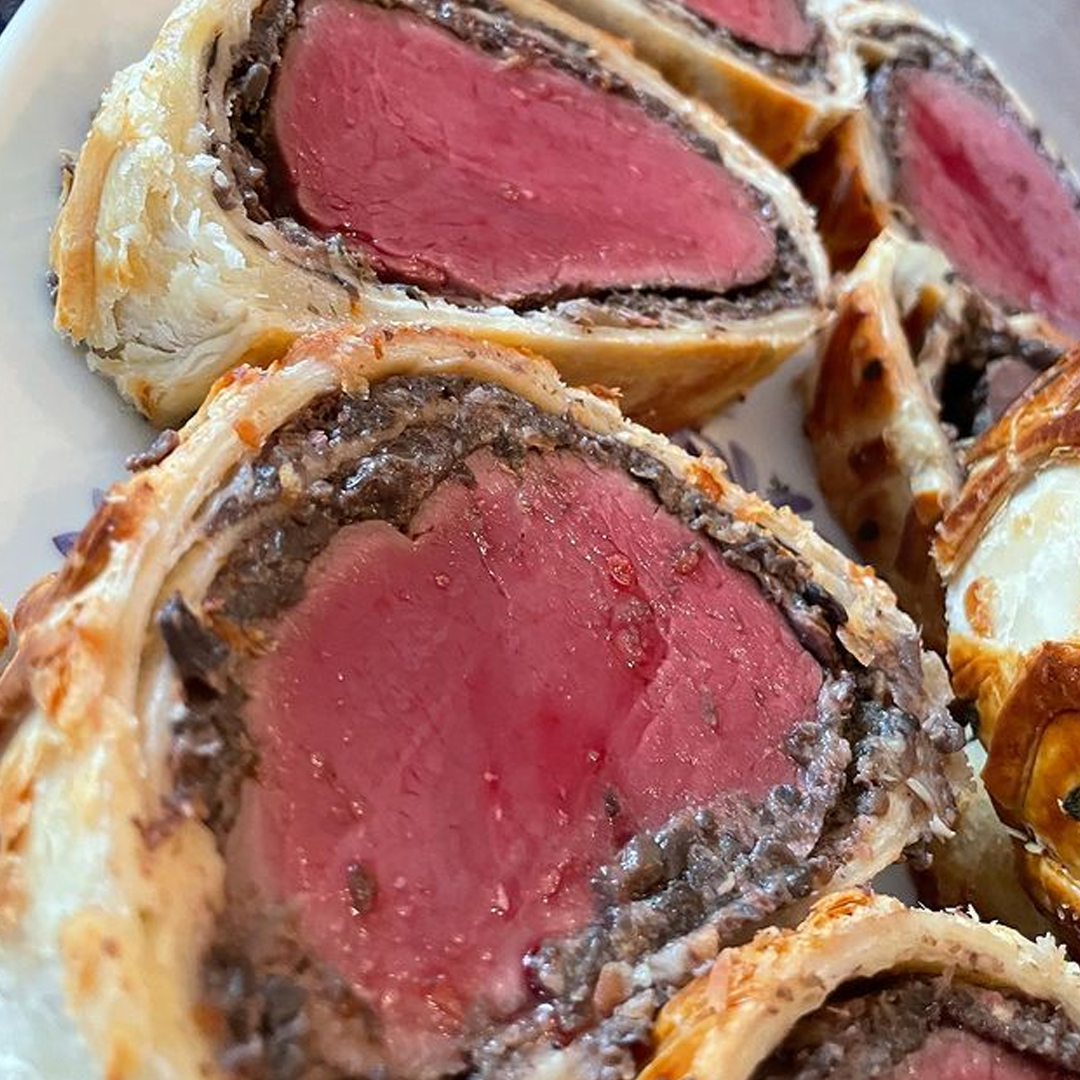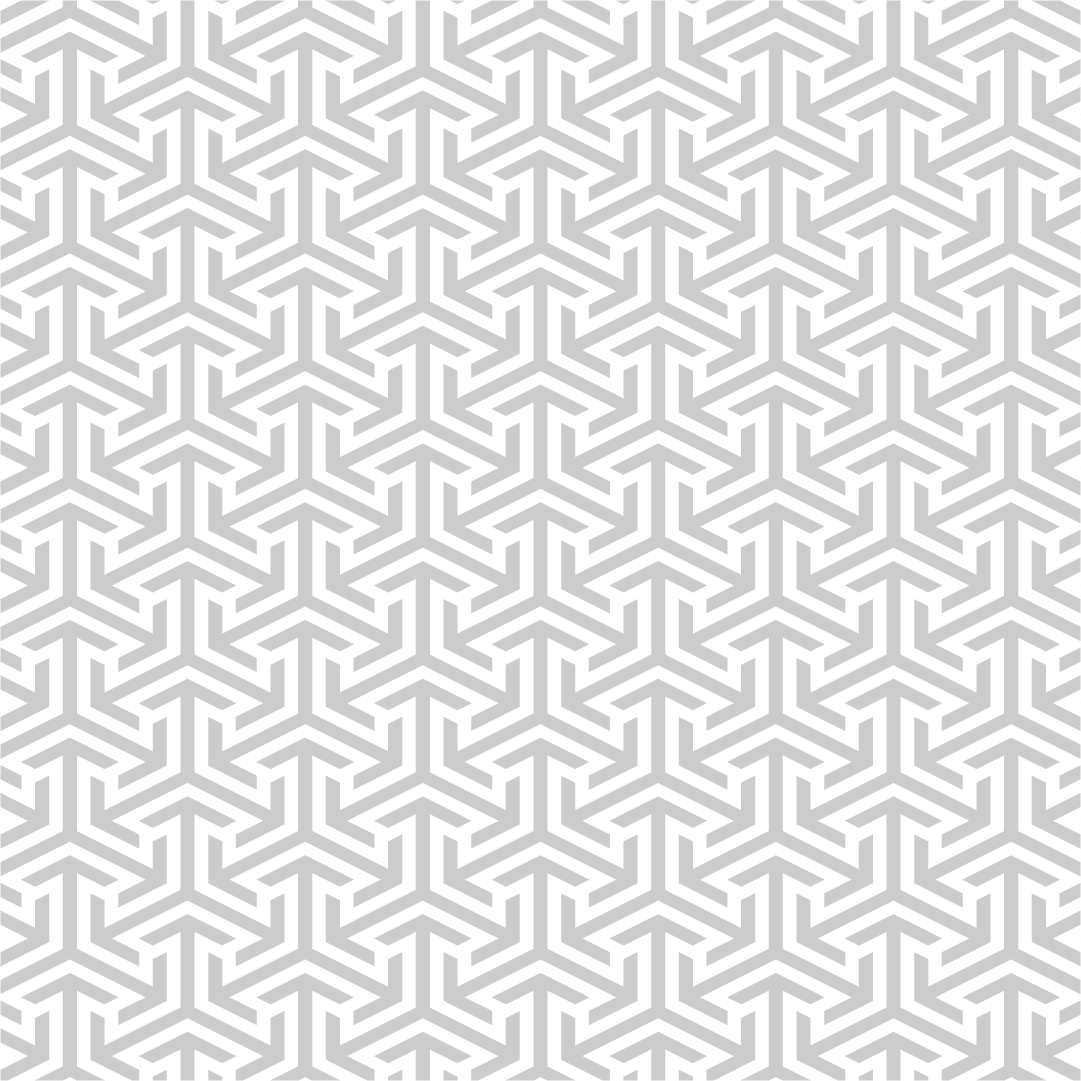 Only The Finest Beef
Chief By Lawrence Yates uses R&J Yorkshire's Finest Farmers & Butchers. An award-winning, family-run business and online butchers, that has been supplying top-quality meat and poultry for more than 40 years. Not only do they supply meat to the finest restaurants in the UK, but they also provide a premium meat delivery service direct to your door.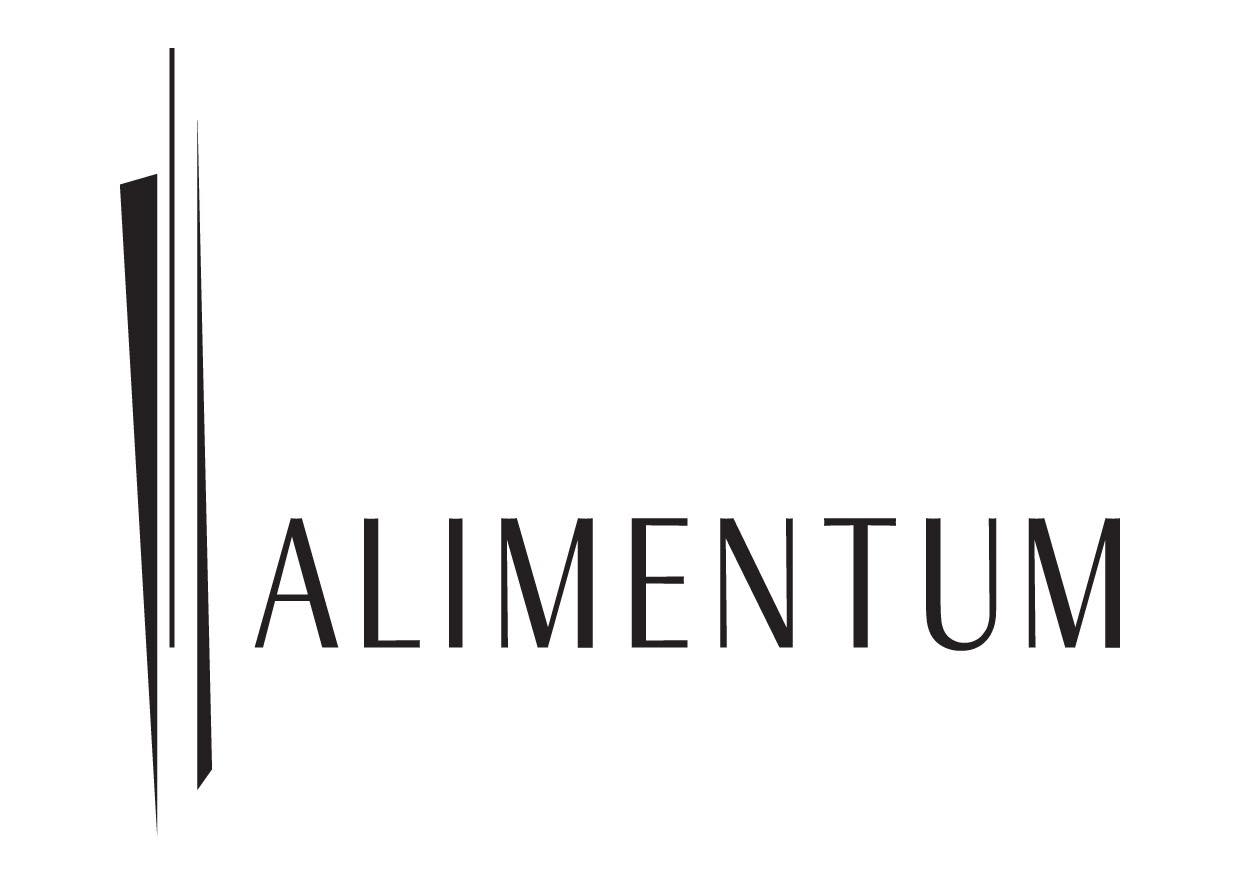 What People Say
We pride ourselves on what our customers think and say, view some of our reviews and testimonials here.
Best Wellington I have ever had, which came beautifully packaged. Perfect treat for a Sunday afternoon! Thanks Chief!
Incredibly easy to follow cooking instructions for the best looking and tasting beef Wellington I've ever had!
Absolutely fantastic thank you!
Fabulous Beef Wellington from Lawrence.  Looked amazing and tasted even better!  Would highly recommend
😋😋😋
Just had our beef Wellington it was so delicious. So glad we ordered. Thank you
Fantastic Beef Wellington. The Beef was cooked to perfection following the provided instructions and was so tasty and tender. The Wellington was a decent size and looked absolutely stunning, both cooked and uncooked. Great service and Lawrence was extremely helpful in answering any queries I had.
Yep, amazing kids marked them 10/10! Well done buddy.
Beef Wellington was amazing Thank you Lawrence
The best we've all ever had & the meat was so tender. I made a red wine just to have with it.
The Wellington was awesome, did some James Martin new potatoes with butter & garlic and some long-stemmed broccoli, fried in butter and garlic (my recipe). Thanks very much,
😬👍
Sandra and Gillian loved it also.